Monitoring Only
Cannot be credited toward a degree or certificate.
THE CHANGING WORLD OF MORMONISM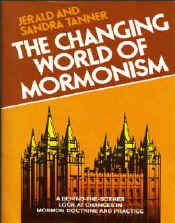 MORMONISM I. - The Changing World of Mormonism
In this course you will learn about the changing world of Mormonism. In it you will study the changing face that Mormonism presents to the world as it pertains to Mormon Doctrine and Practice. You will study their new slant on such topics as polygamy, the LDS "Church" as the "only true church," suppression of books, including burning anti-Mormon books, surreptitious changes in their own literature to reflect current teaching that are in direct contradiction to older more traditional Mormon teachings, changes in "revelation," the Priesthood, and some historical research into the life of Joseph Smith. These and many other topics will be touched upon as concerning changes, almost always unannounced, in basic Mormon Doctrine and Practice. (3 credits)
SCRIPTURES QUOTED IN THIS STUDY: Student must look up EVERY scripture reference in this study in their King James Bible unless otherwise instructed. That includes all of those scriptures that are partially or wholly quoted in the textbook. This is a requirement for the course.
ATTENDANCE/STUDY/TESTING REQUIREMENTS
ATTENDANCE:
Attendance for each individual lesson in the course is 1 week per lesson

. The first lesson/section includes everything up to the end of the first chapter. You may not go on to study the next section of the text until the day after you have passed the test for the current section.
Attendance for the entire course is 24 weeks.


TESTING:


Return to this page at the end of each lesson to access the Section Tests and when you have finished the course return to this page to access the Final Test.

TESTS:
Section Tests:
1 2 3 4 5 6 7 8 9 10 11 12 13 14 15 16 17 18 19 20 21 22 23



ATTENTION: If you fail a test, you should NOT attempt that test again on the same day. You should restudy that section in the textbook and find all of the correct answers to the questions missed and then retake the test no sooner than the next day.


(click on words or picture)
RETRIEVE PASSWORD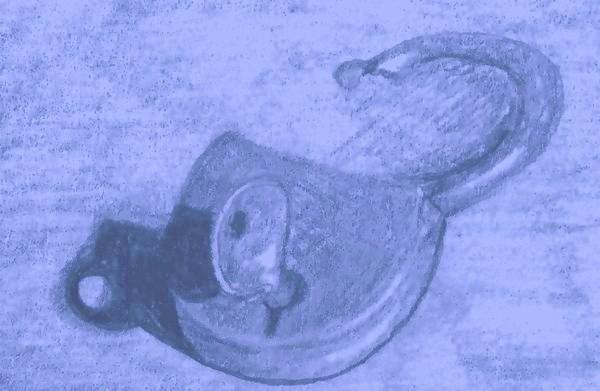 You must have this password to gain access to the Final Test.

FINAL TEST
Final test is "open book" i.e., you may use your
textbook and workbook while taking the final test.